Join us as respected thought leaders explore topics surrounding Social Emotional Learning. These experts—all published authors—will share teaching strategies, resources, and ways you can build SEL topics right into your curriculum. During these insightful webinars, you'll learn from the best minds who will help you gain valuable knowledge on why Social Emotional Learning is an essential component to reading—and all—instruction. Register now for one or all three of these presentations.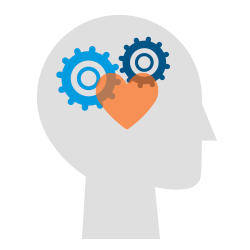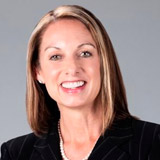 Andrea Samadi
Guest Moderator for the Series
Andrea Samadi, host of the podcast, "Neuroscience Meets Social and Emotional Learning"
Andrea Samadi is a former middle school teacher who began working with success principles with students in the late 1990s. Her programs, grounded in brain-based research and the most current neuroscience findings, help parents, teachers, and coaches optimize learning, achievement, and wellbeing.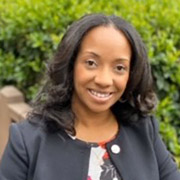 Dr. Brandi B. Kenner, Ph.D.

Four Sides of the Same Pyramid: Inextricable Ties Among Social-Emotional Development, Language, Literacy, and Equity

In this informative webinar, learn the historic and scientific evidence behind supporting the need for schools and districts to place equal attention on four core areas in an effort to truly transform our educational systems: social-emotional development, language, literacy, and equity. Using the metaphor of a triangular pyramid, this webinar shines light on the ways in which these core areas work together to maintain sturdy, healthy, and safe learning environments that promote "learning brain," while simultaneously supporting children's overall development and clearing roadblocks on the path toward agency and choice-filled living for all.
Participants will:
Learn key definitions related to the topic
Learn strategies for integrating social-emotional development, language, and literacy throughout the learning day, through an equity lens
Reflect upon the ways in which they are already addressing each of the core four components in practice
Identify additional questions and personal learning goals related to the core four areas (social-emotional development, language, literacy, and equity)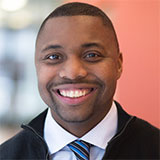 David Adams

A Culturally Responsive Approach to Social and Emotional Learning
David Adams spent almost seven years as the Director of Social and Emotional Learning at Urban Assembly, where he and his team works with a network of 22 urban schools in New York to ensure that all staff and students receive relevant experiences and purposeful instruction to develop the social emotional competencies that impact students' success in school, work, and life.
David's wide-reaching (and international) experience gives him a unique perspective with how and why implementing social and emotional learning for all students is important for the future success of each individual student.
In this insightful and applicable presentation, attendees will learn the importance of implementing Culturally Responsive SEL that creates relevance through engagement, impacting students and staff beyond the classroom. Our respected presenter will share examples of how to directly develop and practice these skills during instruction in class, after school, in sports and into the community, and why all students should be given access to SEL skills without having to learn them through adversity or challenge.
As our presenter describes SEL for educators looks like, attendees will learn:
How Urban Assembly's approach to social and emotional learning relies on innovation and helps struggling students become more successful
What Culturally Responsive SEL is, and the specific strategies used by Urban Assembly that boost student engagement and academic performance
The importance of equity and SEL, and ways you can give every student the opportunity to learn these skills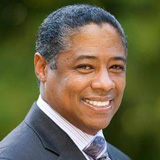 Horacio Sanchez

The Poverty Problem—The Impact of Poverty on Learning and the Brain
Poverty is the single most significant event impacting education today. Every year, school systems dedicate resources, draft policies, and create new services to meet students' academic and behavioral challenges coming from poverty. However, many of these attempts to address students' needs in poverty are occurring without vital information about how poverty is transforming students' brains today. Attempting to address poverty issues with only partial information is like completing a puzzle with key pieces missing. When the puzzle is assembled, you can make out the general picture, but many key details are lost. The brain transformations resulting from poverty speak to the heart of the academic and behavioral issues schools seek to overcome. The neuroscience of poverty provides a clear picture of why academic and behavioral problems occur in relation to poverty and how to design a more precise response to best address the issues.
Attendees will learn:
How poverty transforms brain structures and functions
The impact of poverty on learning and self-regulation
How to modify instruction to have success with students from low-socioeconomic statuses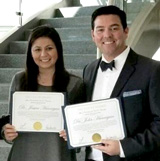 Drs. Jessica Djabrayan Hannigan and John E. Hannigan

SEL from a Distance: Building a Framework of Processes into your School/District to Guarantee Student Success
Make social and emotional learning a way of being—all day, every day, and in any setting.
The pandemic and subsequent switch to distance learning combined with recent instances of racial injustice have put a spotlight on cracks in the practice of social and emotional learning (SEL). More than ever before, schools are shifting their focus and prioritizing SEL competencies—around the nation and the world. The call for compassion has never been greater.
To easily and effortlessly build SEL into virtual, blended, or in-person environments, behavior experts Jessica Djabrayan Hannigan and John Hannigan have drawn together a collection of tools and processes for SEL that can be applied in any learning environment.
Social Emotional Learning Resources
More resources for social emotional learning and education.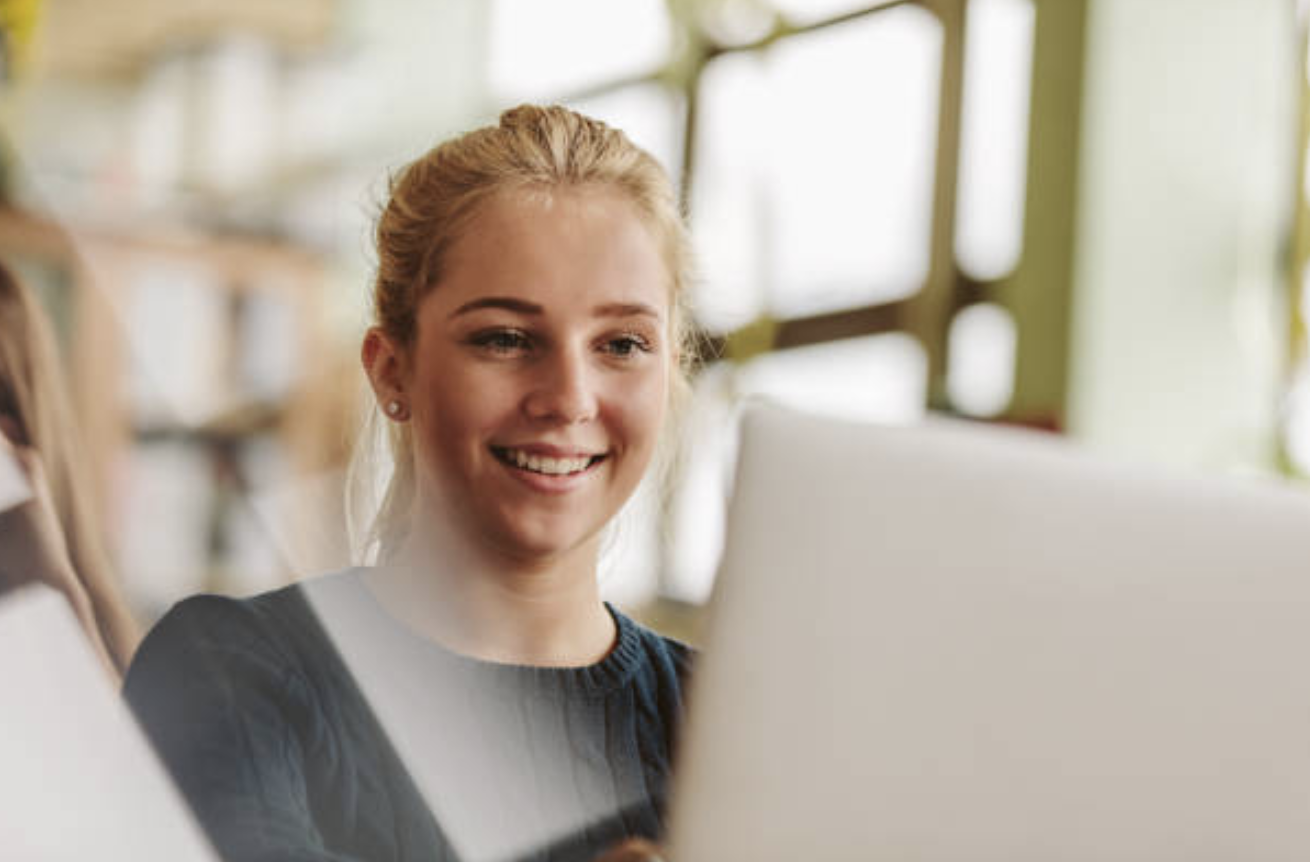 Never Miss an Episode
Add your email here to sign up for EDVIEW 360 blogs, webinars, and podcasts. We'll send you an email when new posts and episodes are published.