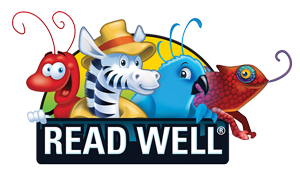 Training & Support Services
We are committed to a long-term partnership with every district that implements our solutions. Districts can choose from a menu of training and support options including in-person, online, or a combination of both. Our Customer Success Managers can work with your district to craft a customized plan to meet your district's specific needs.
Face to Face Training
Face-to face sessions for initial or advanced training. Duration varies by implementation model.
Virtual Support
Flexible training options provided via webinar, online meeting, or conference call. Support is available at an hourly rate.
Initial Training
Lesson modeling
Curriculum review
Data analysis
Implementation planning
Lesson planning and delivery
Data and instructional decisions
Differentiation coaching
Principal/coach meetings
Grade-level meetings
Deeper connections to standards
Side-by-side coaching
Classroom visits
Assessment support
Student grouping
Small-group instruction
Goal setting/action plans
Customization of PD materials
Virtual support: webinars, conference calls, etc.
Implementation Troubleshooting