It's Never Too Early to Prepare: Top 5 Ways to Beat the Summer Slide
Updated on
April 11, 2019
Learn More About TimeWarp Plus Learn More About Vmath Summer Adventure
The summer months come with sunshine, summer camp, and, for many children, summer learning loss. While summer break is embraced by most school districts, educators should work together to prevent achievement gaps—particularly in reading skills and math skills—from developing during the months of summer fun.
Years of research show that children at every grade level experience a summer slide. The key to fending it off may be a combination of parental involvement, intentional preparation, and summer educational opportunities.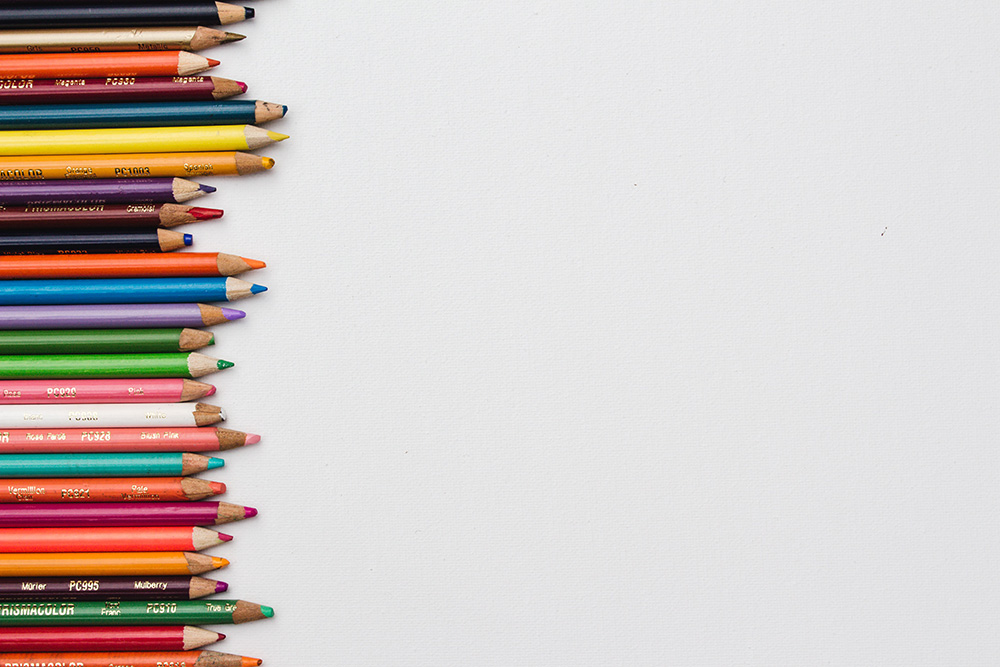 What Is the Summer Slide?
The summer slide, which is sometimes called summer learning loss or summer slump, is a term used to describe the educational loss that the average student experiences during the summer months. Time off during summer particularly impacts students' math and reading skills, with elementary school-aged students losing 20 percent of reading knowledge and 27 percent of math skills, on average.
Some schools have adapted to compensate for the summer slump by offering a year-round schedule, but studies suggest that year-round schooling does little to improve the underlying factors causing summer learning loss and therefore does not improve individual academic achievement.
Which Students Are Impacted the Most?
One reason year-round schooling efforts fail to eliminate the learning gap is because the summer slide disproportionately impacts lower-income students. That's because students from low-income families are less likely to spend their summer vacations being read to or participating in educational activities like summer camps, going to museums, or visiting libraries. Instead, they may be in group child care without access to resources or high-quality summer programs that can minimize the effects of summer slide.
According to Therese Pickett, implementation specialist with Voyager Sopris Learning®, "Lack of access to high-quality summer learning programs negatively impacts the academic achievement, health, and social development of children, particularly in high-poverty communities." Income level is a strong predictor, but summer slide impacts everyone. According to Ms. Pickett, "Students in middle- and higher-income households still lose an average of one to two months of learning each summer."
If household income plays a huge role in which students experience academic summer slide, the other major factor is age. Elementary students are more at risk for achievement gaps than middle school or high school students. That's because students generally learn more during their elementary years than they do in later years of schooling. Developing gaps in knowledge during these vital years has significant implications for students' continued growth, since the skills learned in elementary school—reading, addition and subtraction, and critical thinking, to name a few—are the foundation for higher-level learning.
Making a Plan To Prevent the Summer Slide
The causes of summer slide may be multifactorial and complex, but there are things educators can do to lessen its impact, particularly on vulnerable students. Investing in preventative measures benefits teachers too, since they're able to jump directly into the curriculum without spending weeks reviewing old skills and materials. As Ms. Pickett says, "When I was in the classroom, I dreaded the inevitable weeks of review each fall due to students forgetting what had been taught the previous year."
Here are Ms. Pickett's top five tips for beating the summer slide and preventing summer learning loss.
Partner With Parents and Caregivers
To have success at alleviating summer learning loss, school leaders must achieve active involvement with families. Host a kick-off event at a summer open house to demonstrate activities and resources. Include hands-on practice with activities and resources so caregivers and students are familiar with them. Encourage adults in the home to be good role models by reading in front of and with children and pointing out and practicing math in real-life situations. If possible, host a summer read-in or family night with fun, engaging activities for families from the core academic areas.
Collaborate With Local Businesses and Community Agencies
Public libraries are wonderful places for families to visit—many offer summer reading programs and free or low-cost activities to keep students' minds sharp. However, there could be a host of other opportunities available with public agencies and private businesses caregivers may not know about.
Does the parks and recreation department offer field trips, day camps, or academic programs? Are there any local businesses or athletic teams that would like to sponsor and/or host field trips, learning opportunities, or other incentives for summer learning? Does your district or community offer free breakfasts or lunches for students? If so, host activities at the pick-up locations to reach more families who might not otherwise be able to afford paid programs. Are there community centers where you could join forces?
Sharing this information with families can make a big difference for at-risk students.
Provide Resources for Families
Whether it is sending home physical books, practice sheets, or login credentials and reminders for digital subscriptions, providing access to materials is key for many students, especially those in lower-income households. Access to books in particular has been shown to mitigate the effects of poverty on reading.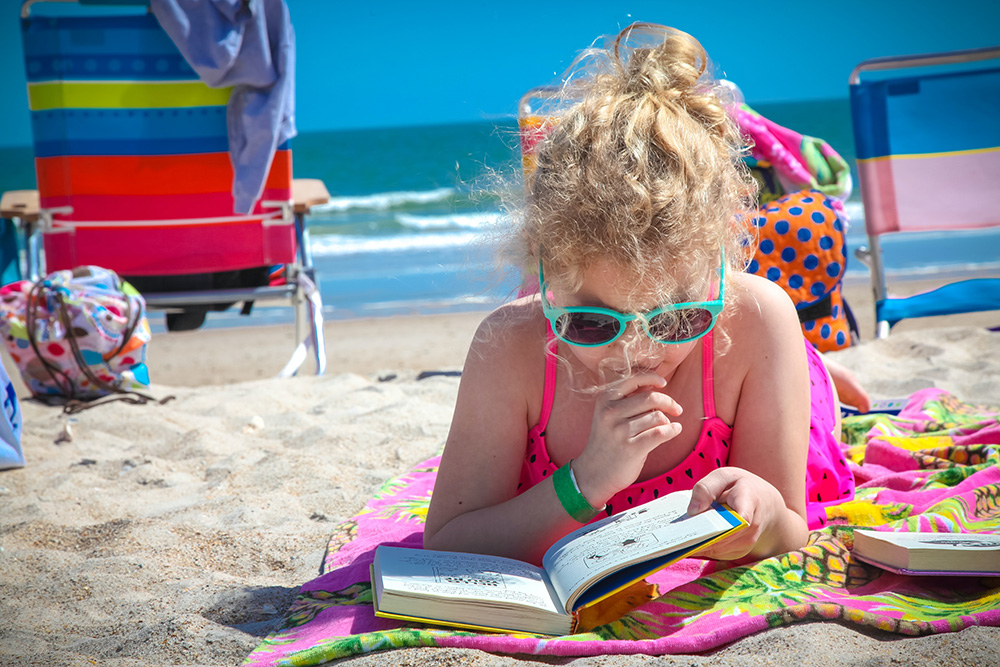 There also are many free digital resources available for students that can be accessed on a home or public library computer or even a smartphone, but family members may not be aware of the resources available or where to find them. Help parents find and establish access with these resources before school concludes for break.
Create Opportunities for Communication During the Summer
In this age, there are myriad ways to connect with parents, caregivers, and students. Some teachers send texts or other electronic reminders, like newsletters or social media posts, to encourage reading and math practice at home. Educators may set goals for a number of weekly minutes reading or practicing math during the summer and send reminders asking students how close they are to meeting their goals.
Make sure to celebrate when students hit their goals. You could even find a local radio or TV station willing to broadcast reminders and celebrations!
Offer an Engaging, Evidence-Based Summer School Program
A key to successful summer school is providing instruction based in research and best practices to maintain skills, enrich learning, or even remediate when students have learning gaps. Programs should include fun activities for students and opportunities for parents and caregivers to participate in or attend a celebration. TimeWarp® Plus and Vmath ® Summer Adventure are some examples available from Voyager Sopris Learning®.
A Summer Learning Program Can Help Prevent the Summer Slide
In an ideal world, the effects of summer vacation would be learning gains, as students and families had more opportunities to take advantage of summer programs, new cultural experiences, and elective summer learning opportunities. To prevent academic skills from deteriorating during the summer months, particularly for at-risk, lower-income students, educators must proactively plan ahead by providing families with activities, resources, and programs that can encourage students to practice their hard-earned skills all summer long.
Voyager Sopris Learning's targeted summer math and literacy programs can help students stay on track, no matter what the summer holds.