Why the 'Science of Reading' Needs the 'The Science of Teaching'—A Conversation Between 2 Literacy Leaders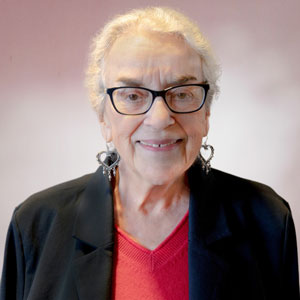 Dr. Anita Archer
Author of REWARDS®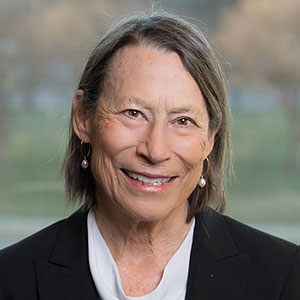 Dr. Louisa Moats
Author of LANGUAGE! Live®
Release Date: Thursday, June 22, 2023
The "science of reading" refers to a vast body of multidisciplinary research providing a rationale for what must be taught to ensure almost all students can learn to read. Our podcast guests have championed this movement and supported organizations such as the International Dyslexia Association®, The Reading League, Decoding Dyslexia, The National Council on Teacher Quality, and The American Federation of Teachers who are advancing awareness of reading science.

But is this movement enough to develop more effective literacy instruction? Join us as our guests discuss why it may not be, unless teaching practices themselves receive more attention.

The "what" or content of reading instruction is often characterized with reference to the "five pillars" or "five components" that were each addressed by The National Reading Panel Report of 2000. Most state standards and policy guidelines name these essential components of instruction: phoneme awareness, phonics, fluency, vocabulary, and reading comprehension. Often added to the list are oral language, spelling, and writing. The content-related issue now being debated concerns the interrelationships of these components, their relative emphasis—for whom and at what point in reading development—and what level of content mastery to expect. We know the impact of curriculum content is diluted without systematic, explicit, cumulative teaching of the lessons.

Our experts will discuss:
How policy and practice guidelines about the science of reading often mention the importance of "systematic, explicit" instruction. Yet, the "how" of teaching seems to be getting short shrift in comparison to the emphasis on the "what."
Why the right reading content must be married to best teaching practices of the "direct instruction" variety
The importance of structured language teaching, especially for students who are struggling, with an emphasis on language
Why developing expertise in lesson delivery and evaluation is a long-term but very rewarding undertaking which will transform the "science of reading" into "success for all"