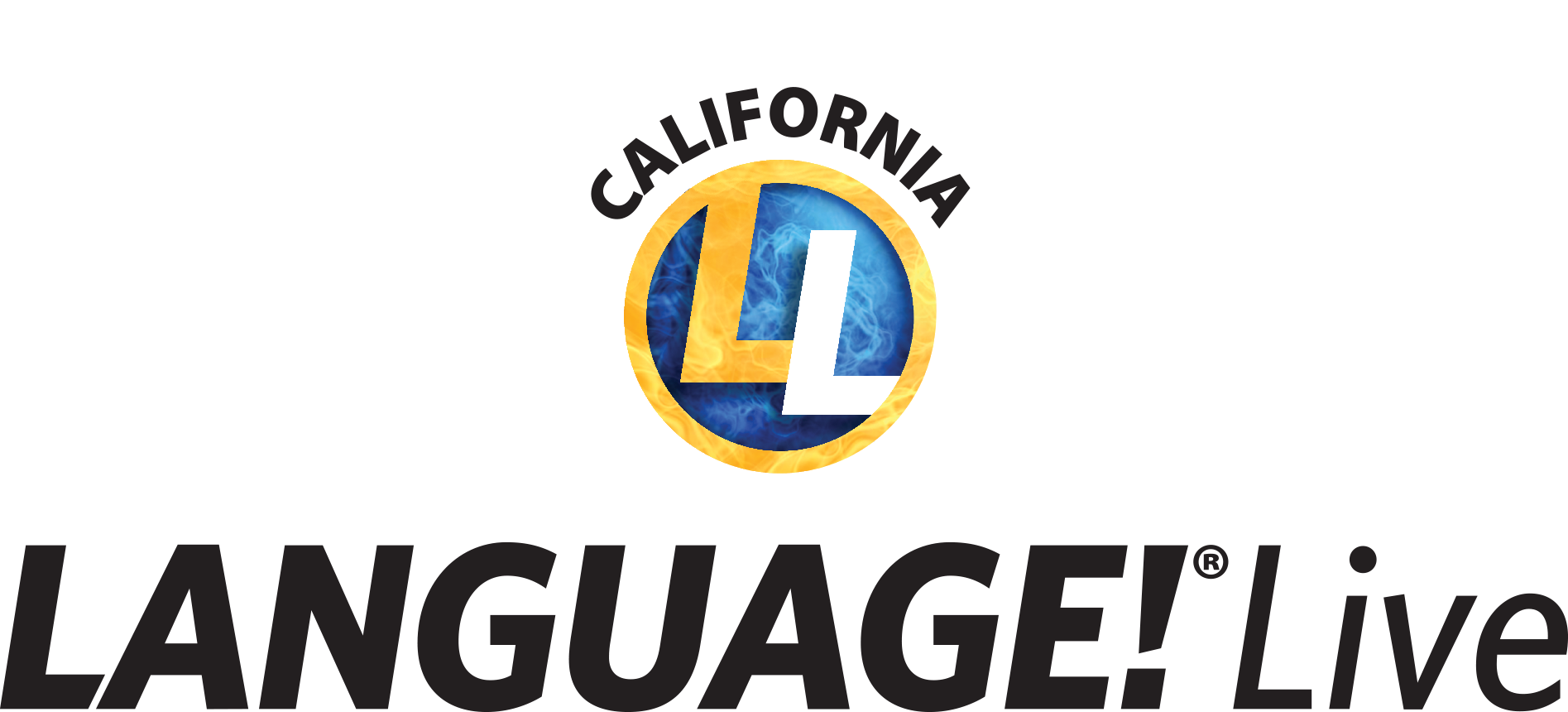 Training & Support Services
We are committed to a long-term partnership with every district that implements our solutions. Each implementation support plan is individually crafted with school and/or district administrators to meet specific needs, including making explicit connections to state standards and/or the CCSS. Districts can choose from a menu of training and support options including in-person, online, or a combination of both.
Online Initial Training
Complimentary, online sessions for initial or advanced training, include six hours of self-paced training, with one-hour Start-Up and Debriefing Webinars as Bookends.
Face-to-Face Initial Training
Face-to face sessions for initial or advanced training. Duration is generally two days.
Contact us to Schedule
Training of Trainers (TOT)
Become certified to train and support the implementation in the participant's home district. Each attendee must meet eligibility requirements (sent upon completion of registration). Duration is two days. Cost per person varies. Contact us for more information.
April 16–17 OR September 29–30, 2020 | Dallas, TX
Learning Platform
Continuous training and coaching is provided through the Learning Platform—an embedded service in the curriculum. Teachers will have access to high-quality content and become experts of the program.
Virtual Support
Flexible training options provided via webinar, online meeting, or conference call. Support is available at an hourly rate.
Follow-up Training, Site Visits, Coaching, and Customized Training
Face-to-face training that is customized to fit your needs. Training is available at a daily rate.
Contact us to Schedule
Our California Support Team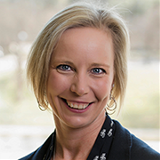 Carrie Doom
Vice President of Implementation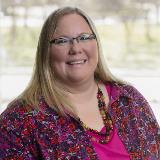 Lorena Hendricks
Senior Implementation Coordinator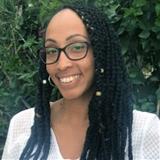 Eboni Freeman
Implementation Support Specialist
Himilcon Inciarte
Implementation Services Specialist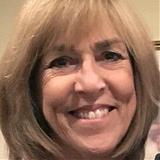 Kathy Haberer
Implementation Consultant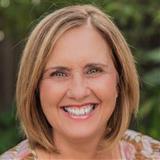 Michelle Smith
Professional Development Specialist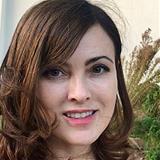 Melanie Cox
Training & Implementation Specialist
Initial Training
Lesson modeling
Curriculum review
Data analysis
Implementation planning
Lesson planning and delivery
Data and instructional decisions
Differentiation coaching
Principal/coach meetings
Grade-level meetings
Deeper connections to standards
Side-by-side coaching
Classroom visits
Assessment support
Student grouping
Small-group instruction
Goal setting/action plans
Customization of PD materials
Virtual support: webinars, conference calls, etc.
Implementation Troubleshooting