It's Time! Start Your Summer School Preparation Now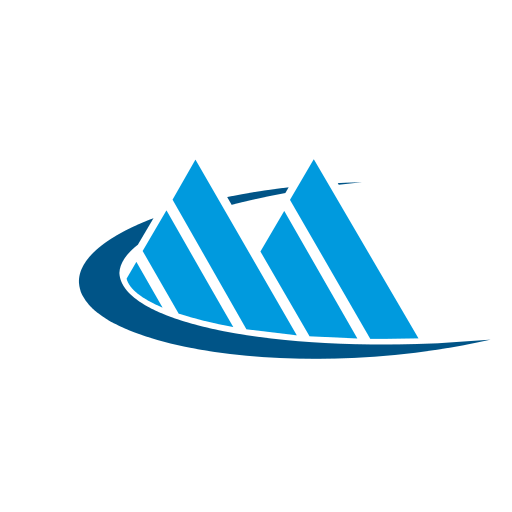 Written by
Voyager Sopris Learning
Updated on
January 4, 2023
It's hard to believe it's already time for educators and district leaders to begin planning for the summer months ahead. For some teachers, the summer time means a few well-deserved weeks off to relax and regroup. For others, it means tackling student learning outcomes head on as we help some of our most vulnerable students during summer sessions.
Summer school typically serves one of two purposes for students. It can allow them to get on track for the next school year or for graduation, or it stops the infamous "learning slide" we hear about all too often during the summer months. This period between two school years gives these students the additional time they need to catch up, or for appropriate intervention.
We know how valuable your teaching time is during these condensed summer school sessions. Let us partner with you with highly effective, teacher-led interventions that can help in boosting student learning, outcomes, and engagement.
As educators plan summer school interventions and instruction, addressing unfinished learning with quality, research-based literacy and math solutions is a priority. Help for your district is here with proven programs that accelerate students' foundational skill growth in reading and mathematics, including Emergent Bilinguals and those struggling to reach grade-level goals. Keep students curious and coming to class with high-interest topics and engaging activities offered by these high-powered summer school programs.
| | |
| --- | --- |
| | Students in grades K–5 can develop the literacy skills they need with this interactive, web-based reading practice solution that complements any ELA program. |
| | The ultimate goal of the REWARDS® suite of solutions is to increase fluency rates, deepen comprehension of informational and content-area texts, and increase precision in sentence writing for students in grades 4–12. |
| | Equip students in grades K–8 with essential foundational mathematics skills with supplemental math instruction especially designed for fun, adventure, and accelerated summer learning. |