Supporting Students with Dyslexia Amid a National Teacher Shortage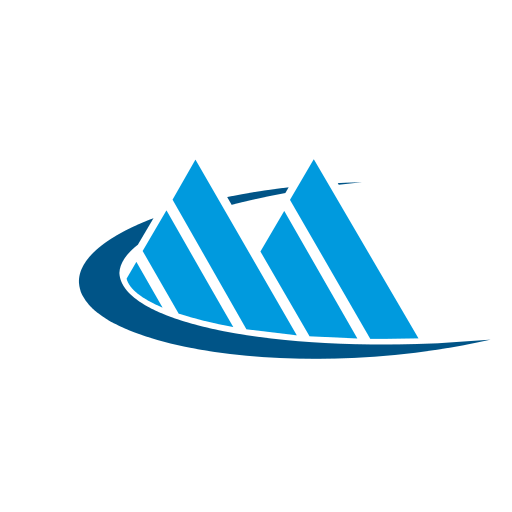 Written by
Voyager Sopris Learning
Updated on
October 6, 2022
A recent National Center for Education Statistics (NCES) survey completed in August found more than half of public school principals reported staff shortages as students returned to school this fall. Special education teachers showed the largest shortage, followed by elementary teachers, math teachers, and lastly English as a second language or bilingual education staff.
During the June 2022 EdWeek Market Summit, a survey reinforced the teaching shortage is a main focus for districts. The educators who continue to teach are overburdened. Many find themselves with larger class numbers than ever before, coupled with students who continue to deal with the aftermath of disrupted learning and pandemic-related learning loss. Forty-four percent of those teachers polled from the Market Summit survey say they will leave the profession in the next two years, meaning burnout is already on the horizon for these educators.
As this nationwide staffing shortage continues to take its toll on districts and teachers, it may become increasingly more difficult to find the time and resources to focus attention on those students who need the most help. Recognizing October as Dyslexia Awareness Month—a time to come together to raise awareness, share resources, and talk about the successes of those with dyslexia—it's important to note the impact this shortage may have on these students in particular.

Students with dyslexia at schools with shrinking special education classrooms will look to their classroom teacher for the help they need. Ensuring these teachers have the tools they need is of paramount importance. The most effective solutions for these students are those that follow the Structured Literacy approach. As teachers of reading know, explicit, systematic, and cumulative instruction in the essential elements (phonology, sound-symbol association, syllable instruction, morphology, syntax, and semantics) is critical to ensuring student success in learning to read. This approach is not only vital for students with dyslexia, but research has proven it to be effective for students of all abilities.
Voyager Sopris Learning® is proud to offer reading products that are research- and evidence-based, as well as aligned to the science of reading. Our products are designed to guide teachers and students through the material and can be used by classroom teachers or specialists. The systematic nature of our products presents strategies that deliver direct, explicit instruction for comprehensive learning in reading and writing skill development.
With burnout frequently serving as the top concern for teachers this school year, we know the current path of the American education system isn't sustainable for educators. We're here to empower you to help every student master the foundational skills they need to be successful in school, career, and life—and to give you the tools you need to do your job more efficiently and successfully, so that every educator can feel more fulfilled and less overwhelmed. Please contact us if you're looking for a partner to help with your intervention and assessment needs this school year.