What Does A Successful Intervention or Assessment Implementation Look Like?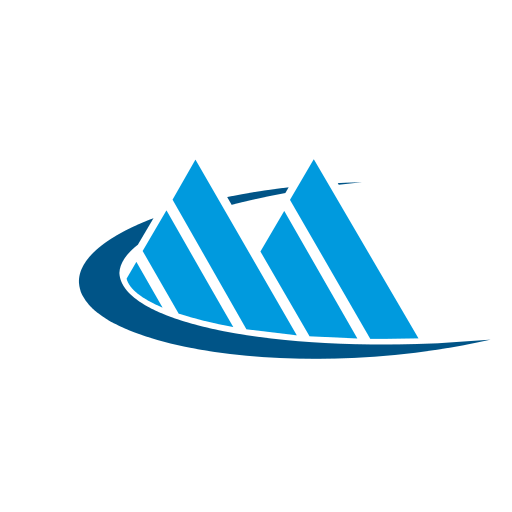 Written by
Voyager Sopris Learning
Updated on
February 20, 2023
An intervention or assessment solution is only as good as the implementation of that product. We're often asked by our school and district leaders: "What does a successful intervention or assessment look like?"
A successful product implementation is relative to your school's or district's specific needs, expectations, and goals. We've outlined a few checkpoints that will set you up for success as you begin evaluating the effectiveness of your new product:
Clear and well-defined goals: During the evaluation process of a product, it's important to determine a clear understanding of what the product is intended to accomplish, how it will benefit your students, and if the product aligns to your goals.
Student and educator-centered design: The solution should be designed with the student and educator in mind, taking into account their needs, preferences, and behaviors. It should contain age-appropriate content for students, and be easy to use for educators.
Robust and reliable technology or material: If technology-based, the product should be built on robust and reliable technology that can scale and adapt to your changing needs over time. If the solution is print-based, it's important to ensure you'll be able to obtain and maintain the correct amount of physical materials you'll need for your classrooms.
Measurable results: The intervention or assessment solution should have clear and measurable results that demonstrate its value and effectiveness for your district. This could include an intervention program moving the needle on student achievement, or an assessment tool being able to identify the early signs of reading difficulties in some students.
Overall, a successful product implementation is one that meets your needs while also delivering value to your educators, as well as to students of all abilities. We want to do everything to empower you with the tools you need. Contact us today if you have any questions about how we can help you implement a new solution in your classroom.