2021 Webinars list coming soon!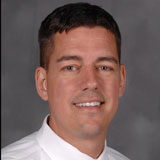 Dr. Rick Ferdig

Remote Learning Webinar Series
Preparing for January and Beyond: Lessons from Remote Learning in Spring and Early Fall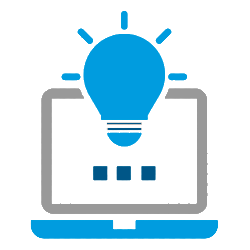 COVID-19 impacted—and continues to impact—teaching and learning in many ways. While some had hoped we would return to some level of normalcy by fall 2020, educators are now preparing for a second wave that may take many schools back online for spring 2021. Even if there is a cure or vaccine and all schools return to face-to-face teaching and learning, many educators understand the need to capitalize on what remote teaching and learning taught us and how to continue to use technology to better prepare our teachers, better educate our students, and better engage our parents.