With the passage of Senate Bill 398 in 2019, all public schools in New Mexico are now required to implement structured literacy professional development for all elementary school teachers and to develop a framework for training reading interventionists and special education teachers working with students demonstrating characteristics of dyslexia in evidence-based reading interventions.
This legislation represents a paradigm shift in New Mexico, moving instruction from intervention to prevention. To support this transition, the New Mexico Public Education Department will be funding LETRS® (Language Essentials for Teachers of Reading and Spelling) science of reading professional learning, beginning in the 2020/2021 school year.
Together, we can ensure all students in New Mexico receive effective, evidence-based reading instruction from kindergarten through grade three and beyond for struggling readers.
Structured Literacy New Mexico: A Mindset Shift
Current Users: Access your LETRS account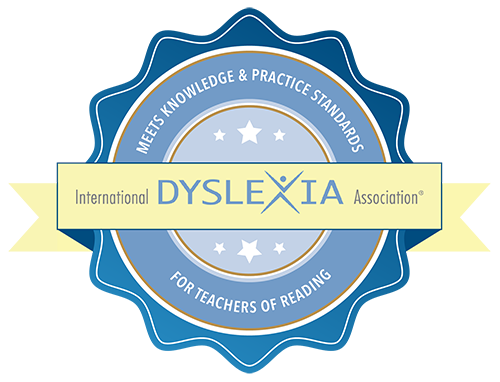 LETRS is accredited by the IDA
New Mexico Dyslexia Handbook »