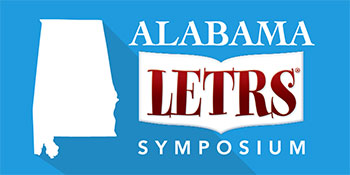 LITERACY EDUCATORS ARE
READING SCIENTISTS.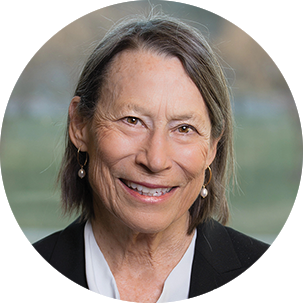 Louisa Moats, Ed.D.
Author of LETRS and
LANGUAGE! Live®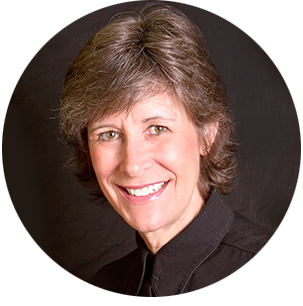 Lucy Hart Paulson, Ed.D., CCC-SLP
Author of LETRS® for
Early Childhood Educators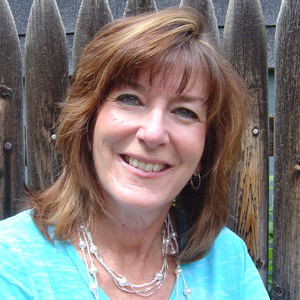 Melody Ilk,
Author of A Principal's Primer for
Raising Reading Achievement
Voyager Sopris Learning® is pleased to host the Alabama LETRS® Symposium, featuring renowned literacy experts Dr. Louisa Moats, Dr. Lucy Hart Paulson, and Ms. Melody Ilk.
On June 27—29, 2021, at The Lodge at Gulf State Park, Gulf Shores, AL, educators are invited to network and collaborate with their colleagues about the science of reading, the requirements of the Alabama Literacy Act, and a variety of topics that impact student literacy success. Attendees will be joined by education leaders from the Alabama State Department of Education, the Alabama Department of Early Childhood Education, and the Alabama Commission on Higher Education.
In addition to keynote presentations by Drs. Moats, Hart Paulson, and Ms. Ilk, the symposium program will include breakout sessions about:
The Alabama Literacy Act
LETRS and ESL students
Connecting reading and writing
Phonological awareness
Pre-writing with I Can Draw
Structured Literacy and dyslexia
Coaching the science of reading
Pre-Service teacher implications
Using diagnostic reading assessments
More sessions and presenters will be added prior to the event.
REGISTRATION: $299. Register today!

Sponsored by the
Council of Presidents