Literacy Champions: Honoring the Recipients So Far
by Voyager Sopris Learning on January 27, 2021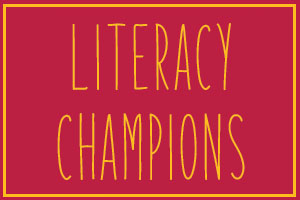 Literacy Champions. They come from all walks of life, have different titles and backgrounds, and make true differences. During the past year, with instruction occurring outside the classroom, literacy champions may have become more important than ever, and we've honored these heroes.
We created the LETRS® Literacy Champion Program, which has been recognizing heroes for the past year, to celebrate literacy champions everywhere. These are the educators who go above and beyond, and who believe every student deserves the chance to learn to read. They never give up hope or give up on a struggling reader.
What makes them heroes? We are amazed by the stories we've heard in the past year, like the literacy specialist who spends hours preparing and teaching lessons online to help the students in her school learn to read; the paraprofessional who works with struggling readers on his day off; the renegade educator who had the courage to bring science of reading practices to her whole-language school or district. And, the teacher who believes in those struggling readers left behind by the education system.
For instance:
Marvaye Payton, a teacher in the Charleston County School District, is known for the high rate of student success in his class, and his passion for diving into student data and using it to help guide instruction.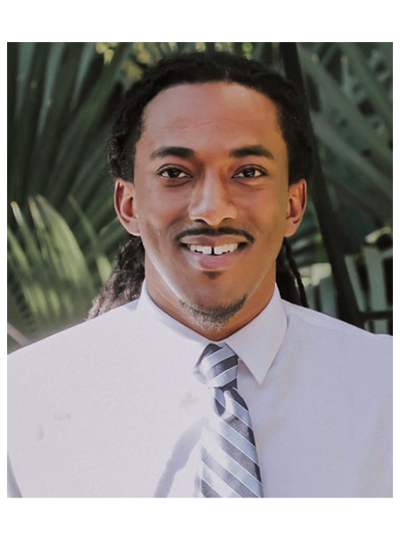 LETRS Literacy Champion
Marvaye Payton, teacher, Goodwin Elementary School, Charleston County School District, SC
---
Dr. Maria Murray, whose belief in the importance of the science of reading led her to create The Reading League, an organization committed to bridging the gap between research and classroom practice.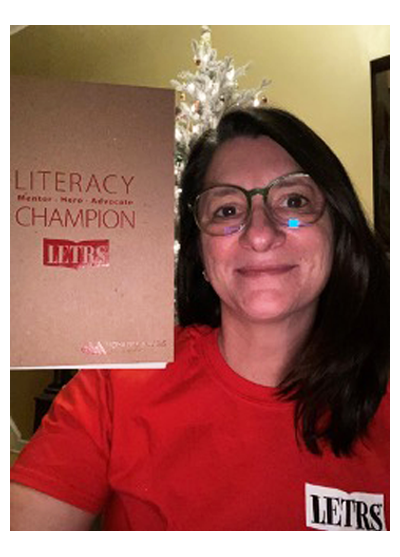 LETRS Literacy Champion
Dr. Maria Murray, founder of The Reading League
---
Dr. Carolyn Gore, K–2 ELA specialist at Caddo Parish Public Schools in Louisiana, was the driving force in bringing the science of reading to her school district. She remains determined that every student in her district will become literate.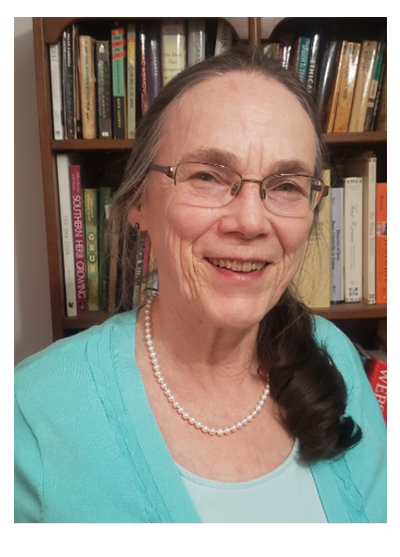 LETRS Literacy Champion
Dr. Carolyn Gore, K–2 ELA specialist, Caddo Parish Public Schools, LA
---
These literacy champions are just a few examples of the many who are true literacy heroes. They may represent school districts and educational institutions from different regions across the country, but the one thing they have in common is their beliefs that providing educators with the foundations they need to teach reading is crucial to student success. We asked two of our recipients, Abigail Dougherty and Jill Ramsey, why they think the science of reading is so fundamental to reading instruction.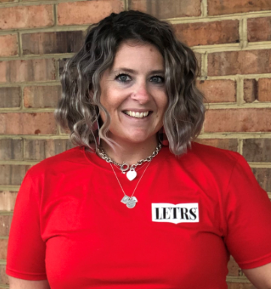 LETRS Literacy Champion Abigail Dougherty, reading specialist, Virginia Beach City Public Schools, VA
"I wholeheartedly believe in two things—first, that literacy is the greatest equalizer we have at our disposal and second, that without a doubt, teachers can make an impact on the life of a student. With these guiding principles in mind, utilizing science-based practices to instruct is critical. As Dr. (Louisa) Moats states, teaching reading IS rocket science, so we must be committed to continuing to build our collective efficacy and doing what we know is best for each student in our care."

---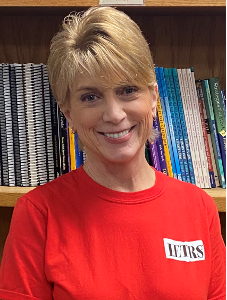 LETRS Literacy Champion Jill Ramsey, supervisor of curriculum and instruction, Putnam County Schools, TN
"As supervisor of curriculum and instruction in my district, I feel passionate about teachers having the knowledge and expertise to teach ALL students how to read at a proficiency level that allows them to reach their fullest potential in school and in life. Teachers with this skill and knowledge are crucial. As teachers, we all reflect with regret and worry about the children who left us without being able to read proficiently. LETRS equips teachers with the tools, knowledge, and expertise to be better so that all of our children can learn to read. I love the quote, 'When we know better, we do better.' LET'S DO BETTER for our kids!"
Student success and doing better for our kids is at the heart of every educator.
Do you know a literacy champion who deserves to be honored? Nominate them today.
Applications are now being accepted for the Dr. Louisa Moats Award for Excellence Implementing the Science of Reading. LETRS Champion districts or schools using LETRS literacy professional learning are encouraged to apply. Deadline: March 22, 2021.